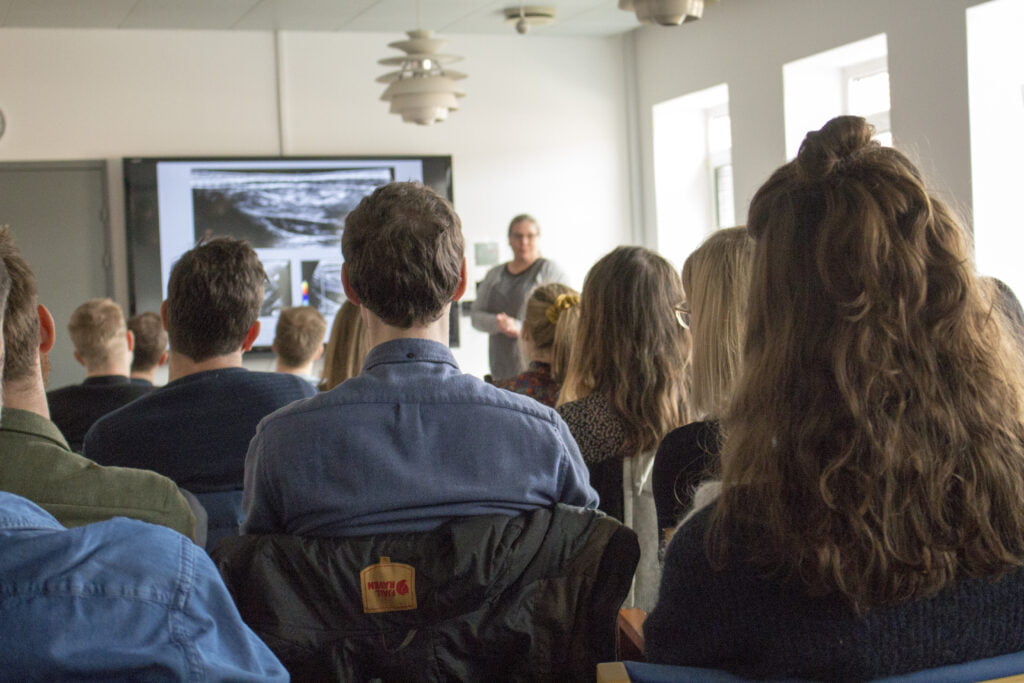 About the Danish ENT Academy
The Danish ENT Academy's purpose is to support, encourage and provide advanced development of competencies, knowledge, and skills within the specialty of Otolaryngology as well as developing skills in the early stages of ENT training. We started our courses in 2019 and added symposia in 2021. The Academy works in close association with all the Health Regions and other ENT professional Associations in Denmark.

The Academy was formally established and registered as a Not-for-Profit Association in 2022.

The board members comprise of doctors and medical educators as well as an accountant. All members are passionate about the development of professional training and educational within the Specialty of ENT. All members provide their time and skills voluntarily. There are no paid members of the board, nor is there any paid administrative support.

We provide high quality courses and symposia at low cost, supplemented by sponsorship from the medical industry.
Courses & Academy Contacts