The Danish ENT Academy's aim is the advanced development of competencies, knowledge and skills within the specialty of Otolaryngology as well as developing skills in the early stages of ENT training. The Academy was developed in 2020 and provides several courses and symposia relevant to our specialty. We work in close cooperation with the Danish Regions. The courses include Danish and International lecturers, teachers, and instructors.
All Events
Symposiums
Workshops
All Events
FESS & Septoplasty Course
The 5th round of our hands-on simulation course for junior ENT doctors with an interest in Rhinology. Using sheep heads, we'll train endoscopic sinus surgery and septoplasty using Karl Storz endoscopy equipment.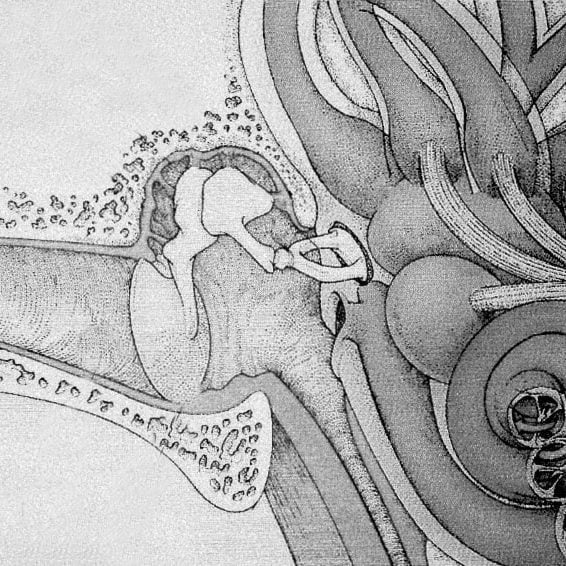 A two-day symposium with an exciting scientific program, translating new basic knowledge to clinical practice focusing on new diagnostic and therapeutic tools.
A great line up of Danish and International speakers from inside and outside of ENT will provide fruitful and productive discussion for all our sleep apnea colleagues.
A two-day instructional course including lectures, interactive case review discussions and supervised hands-on training on plastic skull models!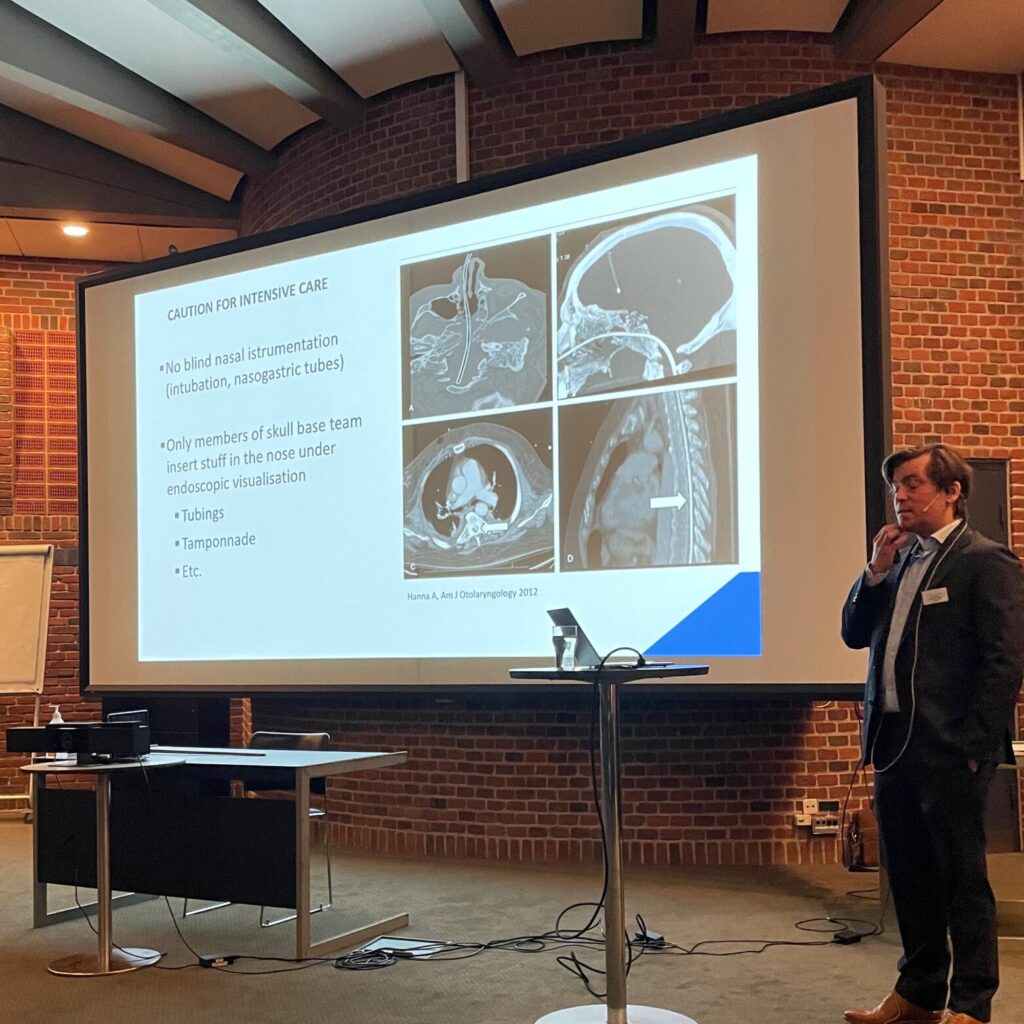 More information coming soon!
Our yearly two-day intermediate-level course endorsed by the European Federation of Societies for Ultrasound in Medicine and Biology (EFSUMB) including lectures, demonstrations and supervised hands-on training on models and patients.
The follow-up to the succesful 2021 symposium. More info coming soon!
The Pediatric ENT Symposium will include lectures about various common illnesses found in children such as tonsillitis, sinusitis and ear infections using the latest guidelines for medical treatment and the most advanced techniques for surgical treatment.
Symposiums
Workshops