A two-day course including lectures, demonstrations and supervised hands-on training on models and patients.
A one-day simulation course using sheep heads to train Rhinology skills. Designed for junior ENT doctors.
A two-day course including lectures, case review discussions and hands-on training on plastic skull models.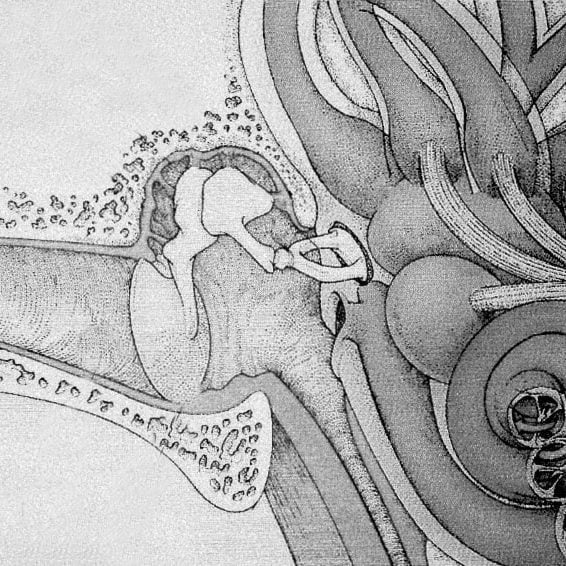 A two-day symposium with an exciting scientific program, translating new basic knowledge to clinical practice focusing on new diagnostic and therapeutic tools.
A great line up of Danish and International speakers from inside and outside of ENT will provide fruitful and productive discussion for all our sleep apnea colleagues.
The follow-up to the succesful 2021 symposium. More info coming soon!